With more than 20 years in the hospitality, customer service and technology industries, Adrienne Torres and Deborah Lansdowne have embraced their passion for optimizing health and wellness while creating efficiency for today's busy life.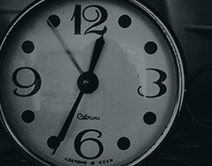 Deborah Lansdowne comes with executive level leadership and entrepreneurial experience in Information Technology and telecommunications respectively. Deborah's strength is in providing end-to-end solutions from design, logistics, implementation, operations and maintenance.
She is the winner of local and national leadership awards and was featured on the cover of Black Enterprise magazine "Weathering the Storm!: Three African American Women Take on the High Tech World", January 2002, and Verizon's Supplier Excellence award.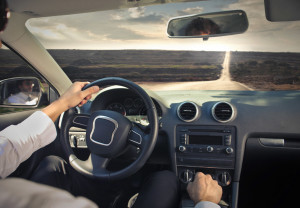 Adrienne has extensive experience in the development, execution, delivery and management of customer service and hospitality programs. Adrienne was responsible from startup to design to build out to implementation to the day to day management of a successful Frozen Yogurt Shop. Adrienne developed and implemented inventory management, quality control processes and employee policies that ensured compliance with company policies and federal/state/local laws and ordinances. Due to her ability to develop and foster strong community involvement and relationships, Adrienne consistently exceeded sales and performance goals year over year.